PRETTY BUSINESS PROMOTIONS & CASTING OFFICIAL PROMOTERS OF THE "MY SWAGGA TOUR"
THISIS50.COM AND STREET SWEEPERS. THE PROMO TOUR IS MAKING HISTORY AS 1NE OF THE LARGEST PROMO TOUR OF ITS KIND. WE WILL BE ATTACKING COUNTRIES LIKE THE AUSTRALIA, CANADA, AND THE UK. 50 PLUS AMERICAN CITIES AND COUNTING AND ALL THE STATES...
THE TOUR SETS OFF IN DOWNTOWN ST LOUIS AT CLUB "FUBAR" JUNE 18TH.. FOLLOW ME ON MY TRAVELS AS I LEAVE THE LIVE SHOWS AND CONSTANT BLOG POST THROUGH OUT THE TOUR.. THANKS FOR SUPPORTING THE (LFM TEAM.)
catch me in the new
"CASTRO" "BRUSHEM OFF" VIDEO
STEEZO DA CEO
WHAT IT DO RADIO
LFM MARKETING
1-302-465-5632
TOUR DATES
JUNE 18TH IN ST LOUIS IS THE BEGIN OF THE MYSWAGGA TOUR
"MY SWAGGA TOUR"
The Tour Starts June 18th, 2009 In St Louis
Street Sweepers Own DJ Life Is The Official DJ & Hosted By
Thisis50.com
State With City Lineups:
MO: Independence, Naperville, Joliet, Springfield, Kansas City, St Louis
NE: Omaha
Kansas: Wichita, Overland Park, Topeka
OK: Oklahoma City, Norman, Tulsa
IA: Des Moines
ARK: Little Rock, Fort Smith
IL: Chicago, Aurora, Rockford, Elgin, Peoria
IN: Indianapolis, South Bend, Fort Wayne, Evansville
OH: Dayton, Akron,Toledo, Cincinnati, Columbus
KY: Louisville, Lexington
TN: Memphis, Nashville, Knoxville, Chattanooga, Clarksville
MS: Jackson, Gulfport,Biloxi, Meridian, Hattiesburg
AL: Birmingham, Montgomery, Mobile,Huntsville,
GA: Atlanta, Augusta, Columbus, Savannah
NY: New York City, Manhattan, Syracuse, Buffalo, Rochester, Yonkers
These are the states with Month Lineups are as following:
MO- June
ILL- June & July
Indiana- July
KS- Aug
NE- September
Iowa- September
TN- September
Al- Oct & Nov
Georgia- October
AK- Nov
MS- Nov
OH- Dec
NY- Dec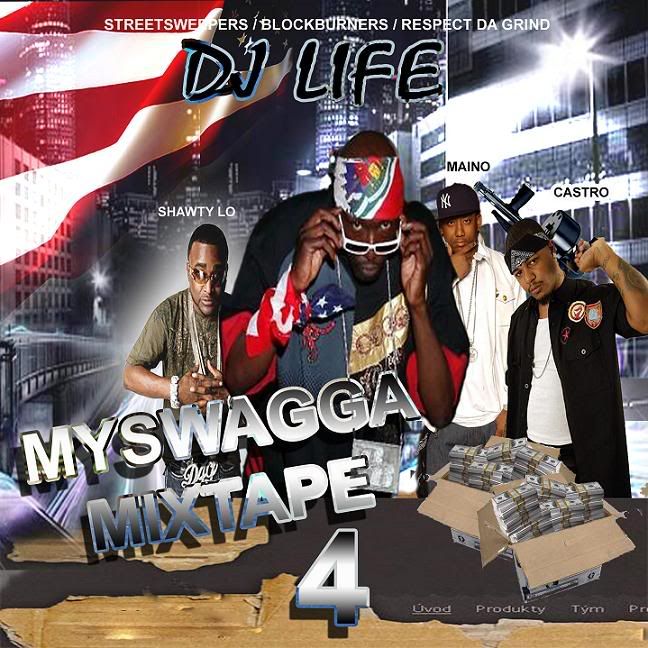 DJ LIFE OFFICIAL DJ OF THE TOUR
ADD MY TWITTER YUP!!!
www.twitter.com/steezodaceo
EVERYBODY REPOST THIS PLEASE!!!!