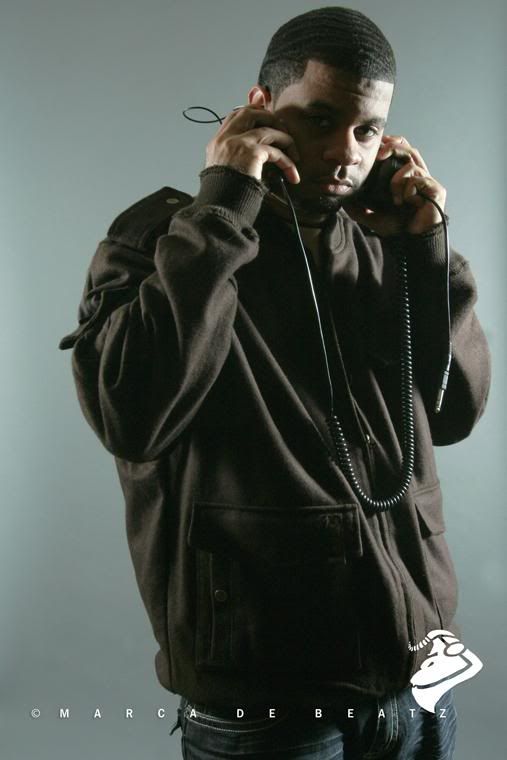 If u didn't already know, let me inform you now....IT'S S.W.A.T. SEASON, and one of S.W.A.T. Team's own, DJ Plexx, the MIXTAPE SUPASTAR, and DJ Cam gonna go in on June 26th, 2009 for the CLUB WEST INDIES REUNION PARTY STRICTLY FOR THE GROWN!! 30 AND OLDER EVENT!
@ THE PHOENIX (FORMERLY MAXINES 2)
120 S. WARREN ST., TRENTON, NJ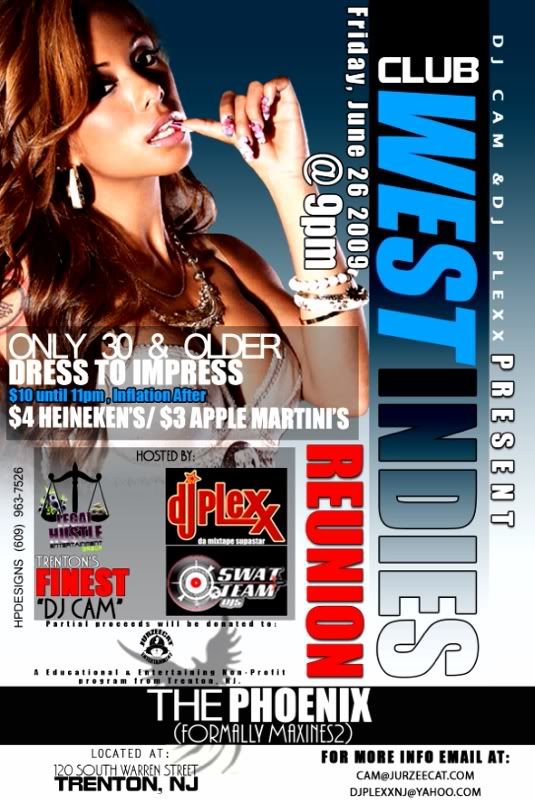 And be sure to check for DJ Plexx every Tuesday night for the "Lay Low Show" at 9 p.m. EST on Worldcast Radio. "HE'S SO FOCUSED!!"
Go to WWW.DATPIFF.COM to check out and download mixtapes by DJ Plexx...He goes in!!! follow the link ---->>>
***IT'S S.W.A.T. SEASON AND DA PRETTY B*TCHES DEFINITELY SUPPORT DA MOVEMENT***
Follow DJ PLEXX and the rest of the S.W.A.T. Team DJ's on Twitter!